We have the cheese you need!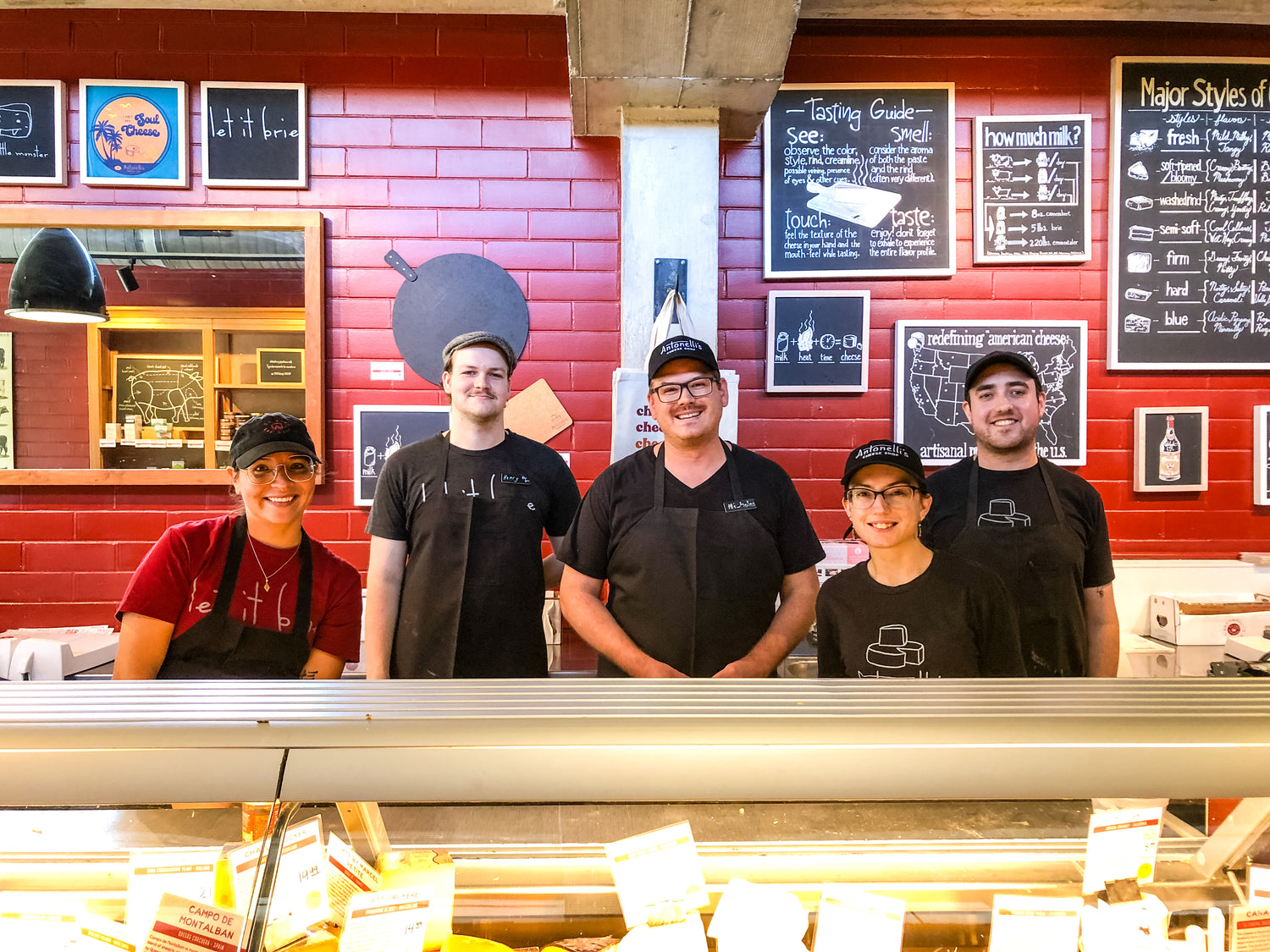 Personalized Service
A dedicated and knowledgeable cheesemonger will steer you through the wild world of artisan cheese and accompaniments. Looking for a spectacular stunner for your next cheeseboard? What about an old school ingredient workhorse? We're always excited to find whatever suits your cheese-y needs.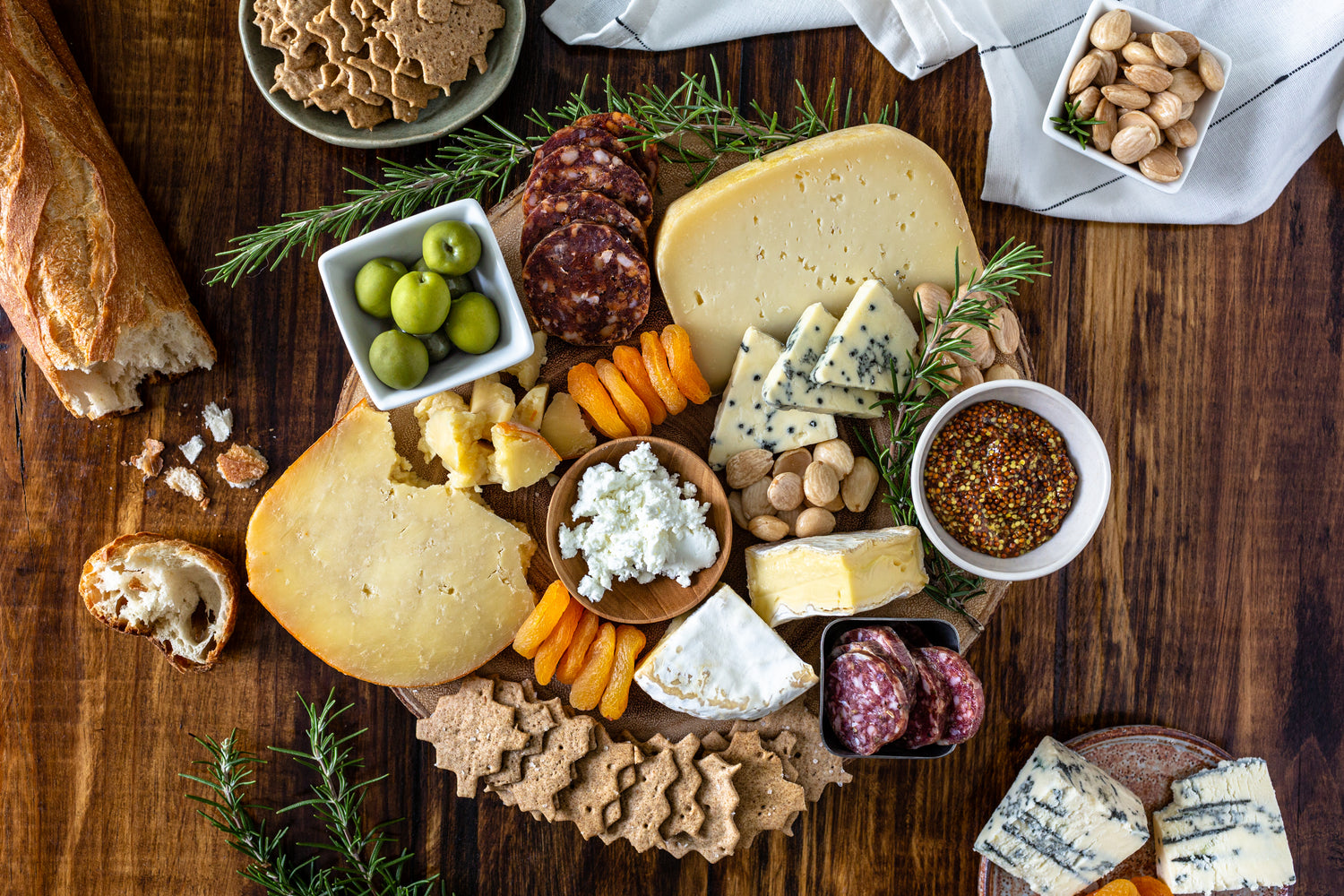 Experts At Every Level
We're super stoked to boast 3 Certified Cheese Professionals® in our warehouse alone, and seven more across our team. We know cheese, and we're not shy about it! Whatever questions you may have, our team is here to help. Plus, it means you're sourcing the best quality products possible.
Low Minimums & No Minimums for Pickup

Just need one wheel to get you through the weekend? Wanna keep your inventory tight? You can pick up from our Austin warehouse for free. We're also happy to deliver to you with a $400 minimum order. However, if you pick up a small order, we still ask that you keep up with our minimum requirement of $400 in orders either weekly or bi-weekly.

Quick Turnaround Time

We get it! Life in the industry is hectic. We're flexible with your ordering schedule and are always on our toes whenever you need us. We offer our customers (1) same-day pickup, (2) delivery in Austin three times a week Monday, Wednesday, Friday, and (3) weekly delivery to the Hill Country and neighboring cities like Round Rock, Georgetown.

Add our Name to your Menu for Free Client Tastings & Cheese Education

If you print the Antonelli's Cheese name on your menu and meet our wholesale requirements, we can provide free educational tastings for you and your staff. Need to brush up on your cheese smarts? Want your staff to include "cheese-savvy" on their resume? Let us host you at our Cheese House, virtually, or we'll make the trip to your place to get your team passionate and knowledgeable so they can move that cheese!